Synthesising design, art, nature and technology into curious objects and experiences.
Hello! I'm Nicole, an industrial and graphic designer based in Wellington, New Zealand.
I am obsessed with the macro world of nature; the beautiful, the bizarre and the complex. Digital modelling and manufacturing offers the freedom to create objects that appear and behave like nature. Introduce an artist's imagination and combine it with a designer's sensitivity towards human experience. Now it's possible to digitally craft the essence of nature into surreal, innovative products. This is the space where I create.
I recently teamed with medical and design professionals to build our company Simpath. We create 3D printed anatomical simulation tools for education and training.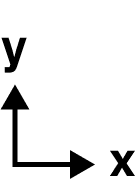 2D
Graphic design
I currently work as a Graphic & Online Designer at Antipodes Skincare. I specialise in design for web, e-commerce and digital marketing with experience in printed advertising. My Photoshop skills are effective for photo-editing and compositing product packshots. In my personal time, I enjoy experimenting with vector illustration, logo design and macro photography.
Tools
Figma, Photoshop, InDesign, Illustrator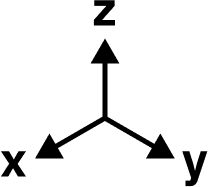 3D
3d modelling & 3d printing
I am particularly interested in procedural design with its ability to create forms akin to biology. I also enjoy organic modelling and have experience working with anatomical scan data. Many of my ideas are materialised through 3D printing; FDM prototyping and high-resolution PolyJet printing. My time at Weta Workshop focussed on digital manufacturing research and voxel printing.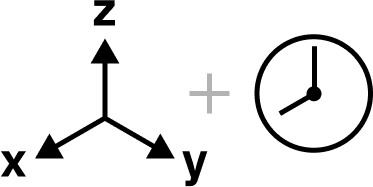 4D
4D printing
4D printing allows the creation of objects that can change their shape or appearance. I use multi-material printing to bring objects to life and emulate the qualities of living organisms. A number of my designs feature pneumatic/hydraulic activation. I have gained extensive experience in 4D printing through my master's thesis and ongoing medical design projects.
Tools
Houdini, Rhino + Grasshopper, ZBrush, 3D Slicer, Netfabb, GrabCAD, Keyshot, Stratasys PolyJet 3D printers (J850, J750, Connex 3), Tiertime UP Box, Premiere